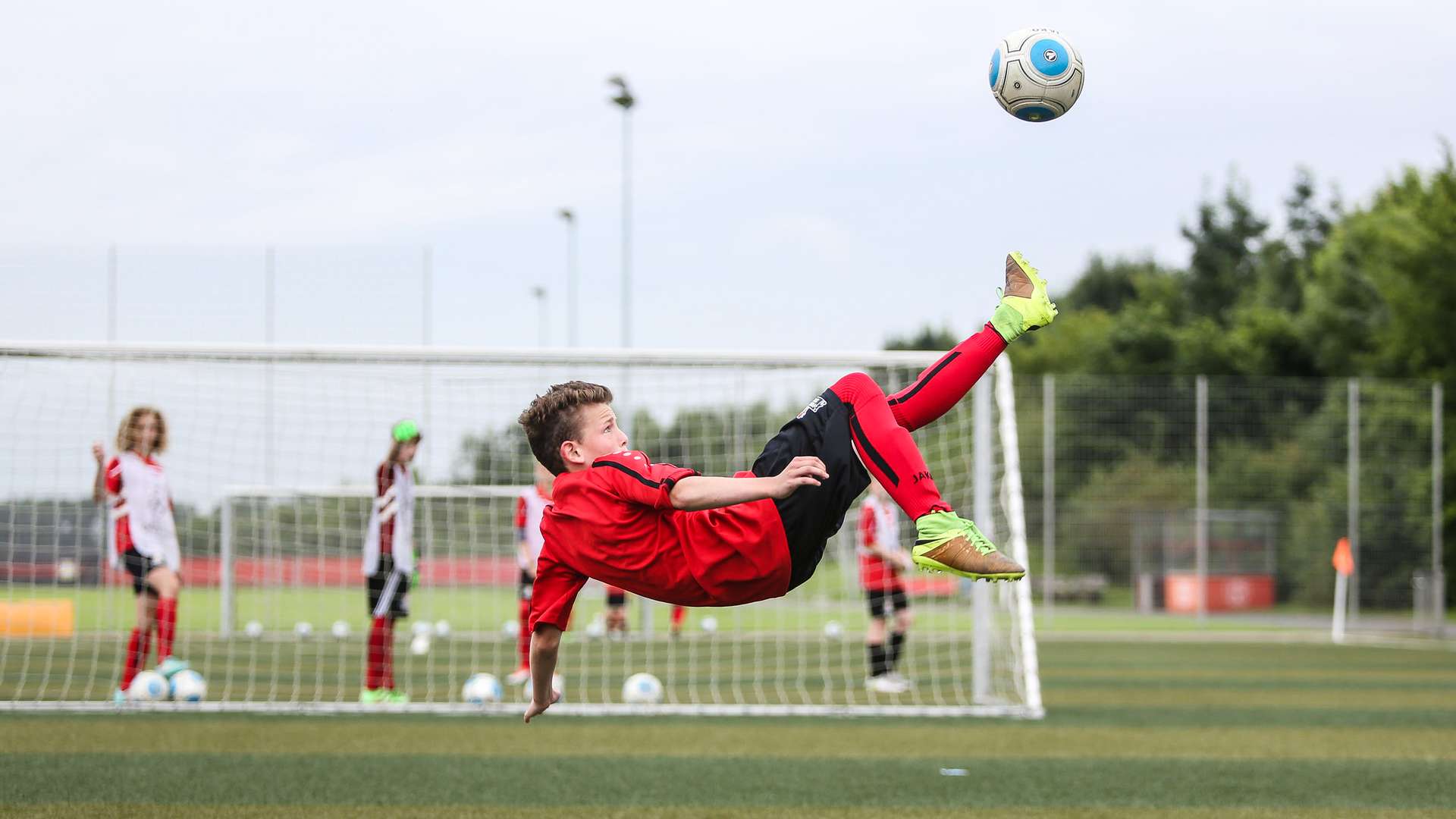 Age Group 2005-2012

Autumn camps 2019

 
Die Termine der Herbst-Camps 2020 werden in Kürze hier bekannt gegeben.
More value and more savings
Have you considered joining the Lions Club (0-12 years of age) or Teens 04 (13-18 years of age)? Members of the Lions Club or Teens 04 save a whopping € 19.04 at the Bayer 04 Football School on each participation. Not only that but they are eligible for various special offers and benefits. They also have access to unforgettable events. Why not learn more about it!