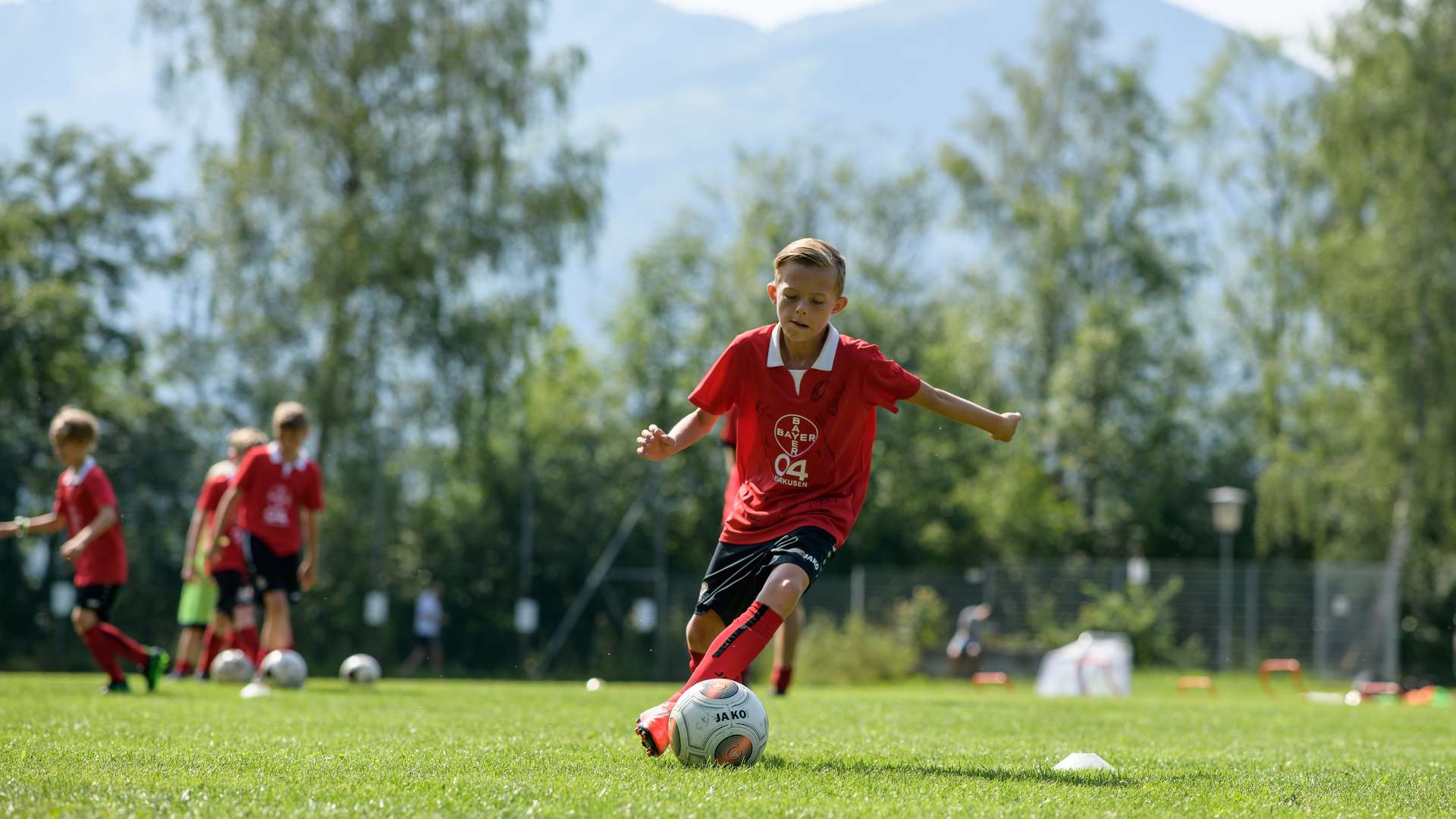 The SOCCER SCHOOL
Overview
Jump into your training gear, do up your football boots, take the pitch by storm and feel like a pro.
Wir müssen auf dringendes Anraten des Gesundheitsamtes der Stadt Leverkusen nach Absprache mit unserem Hygienebeauftragten alle anstehenden Herbstcamps und Torwartcamps der Fußballschule von Bayer 04 schweren Herzens absagen.
Aufgrund der aktuell steigenden Infektionszahlen (Inzidenzwert) ist eine Durchführung der Camps leider nicht möglich.
Die Kurzfristigkeit dieser Entscheidung bitten wir zu entschuldigen. Die Gesundheit von allen steht für uns dabei selbstverständlich im Vordergrund. Alle TeilnehmerInnen werden von uns per E-Mail informiert. Die gezahlten Teilnahmegebühren werden wir schnellstmöglich rückerstatten.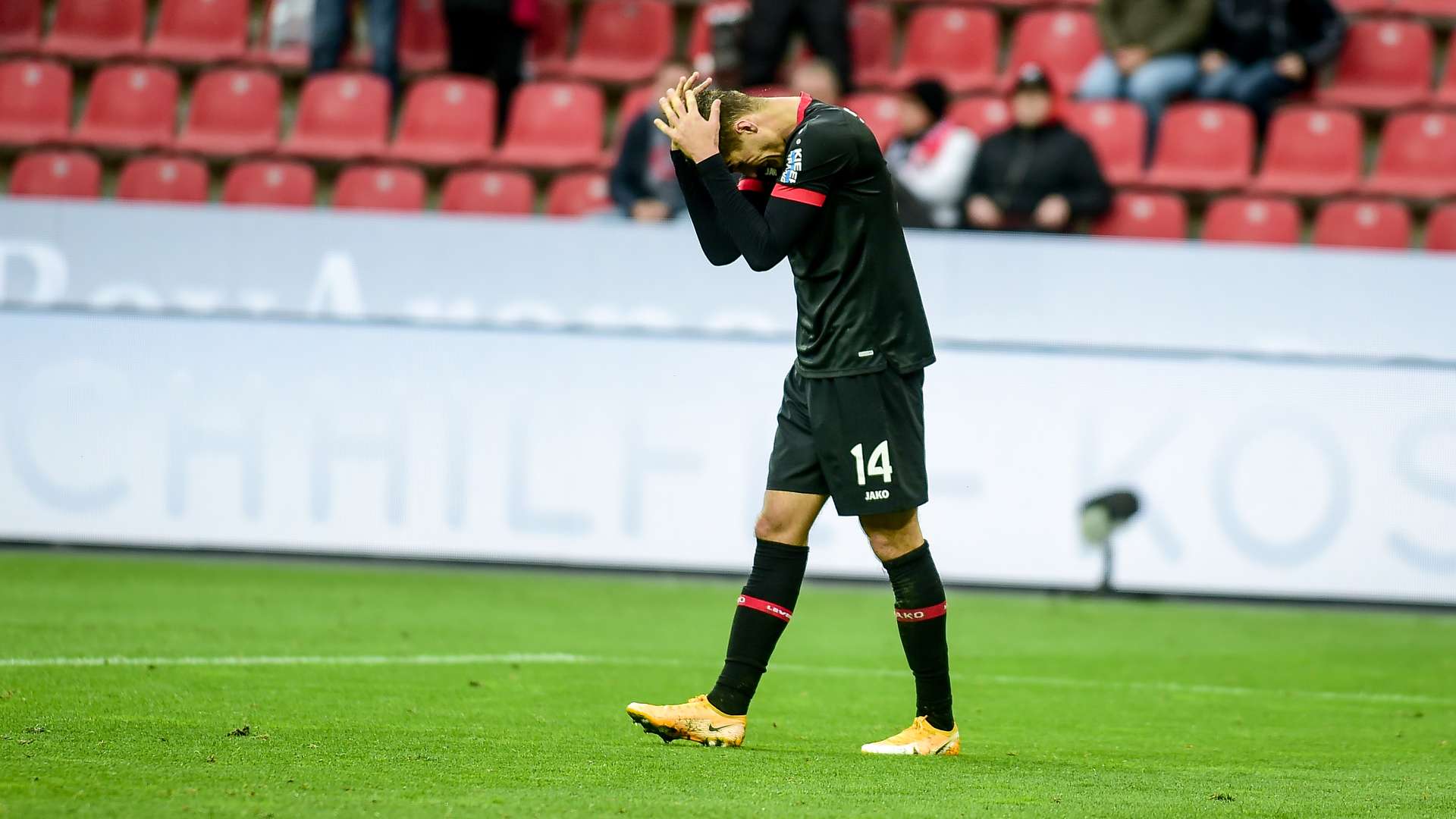 Hast du noch Fragen? Melde dich gerne telefonisch über das Servicecenter unter 0214 8660 1904 oder per E-Mail an
info@bayer 04.de
bei uns. Natürlich kannst du auch untenstehendes Kontaktformular nutzen. Wir melden uns dann schnellstmöglich bei dir!
Hast du schon unseren Bayer 04-Newsletter abonniert? Neben exklusiven Videos, Interviews und Hintergrundgeschichten wirst du dank des Bayer 04-Newsletters auch immer über die neuesten Fanartikel-Angebote und Veranstaltungen der Werkself informiert.