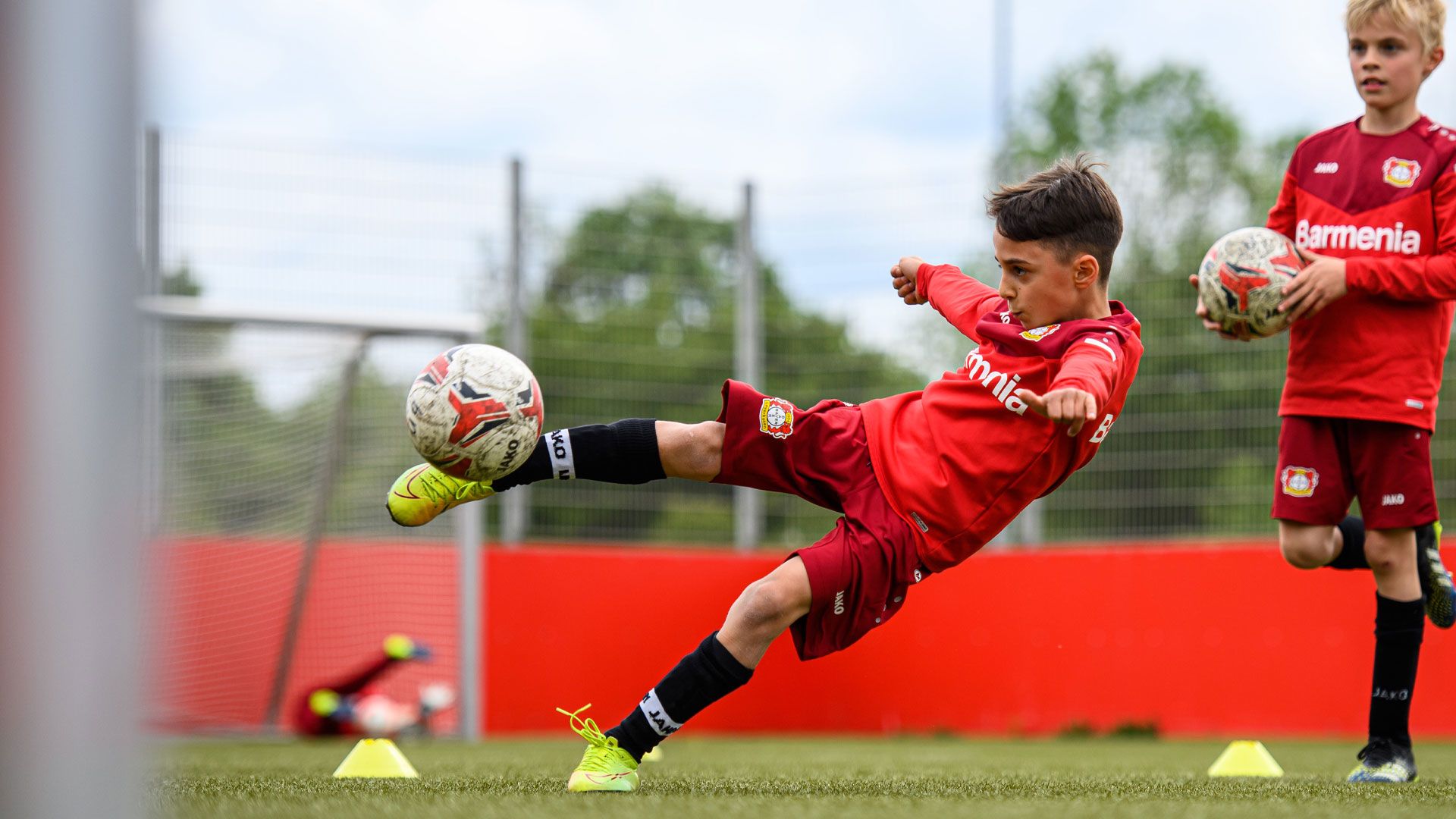 Year 2008 - 2014
Soccer School on the road SG Bad Breisig
Register now
You can't come to us every day because the way is too far? No problem! We bring our camp to you and your home club! A special offer of the Bayer 04 Soccer School are the camps "on the road".
A team of the Bayer 04 Soccer School organizes a soccer camp at different locations, like at the SG Bad Breisig. Our licensed coaches accompany you in the training sessions and develop your soccer skills in a fun, but also ambitious way. We adapt all training content to the age and ability of the young kickers.
To make sure you can show what you've got, everything off the pitch is taken care of as well: with a delicious lunch and an all-round supply of drinks, you'll be perfectly prepared to go into the next session with full vigor. During the lunch break, you can also prove your skills in activities outside of soccer.
The stated training times are conditional and may change slightly.
Item number: S10143
This is what you can look forward to:
All-round support from our trainers
Ten training sessions
Lunch and drinks throughout the day
Activities during the lunch break
Professional training outfit from our supplier in Bayer 04-look
Ball and drinking bottle from the Bayer 04 soccer school
Period
09:30 - 16:00 o'clock
Place
Am weißen Kreuz
53498 Bad Breisig

Soccer School on the road SG Bad Breisig
01.08. - 05.08.2022
WHAT YOUR PARENTS NEED TO KNOW
All participants in our Bayer 04 Soccer School receive all-round support throughout the camp. Our licensed and partly pedagogically trained coaches keep a watchful eye on the kickers both during the training sessions on the pitch and during the lunch breaks. In addition, we are permanently available by phone from 9:30 a.m. to 4:30 p.m. on camp days.
Before the camps, all information relevant to our coaches is requested in a questionnaire. This includes, for example, allergies that need to be taken into account during lunch, or illnesses such as diabetes or asthma. All participants receive all important information on the camp schedule and what they need to bring with them by e-mail around ten days before the camp begins.
CONTACT FOR FURTHER QUESTIONS
SAVING WITH ADDITIONAL VALUE
Wouldn't a membership in the Bayer 04 Lions Club be something for you? Bayer 04 Lion Club members not only save €19.04 every time they participate in the Bayer 04 Soccer School, but also enjoy many great benefits and have access to unforgettable events. Below you can find all the information about the Bayer 04 Lions Club.

WE ARE COMING TO YOU, TOO
You want us to come to your home club and organize a camp "on the road"? Then simply contact us by mail (
info@bayer04.de
) or by phone (0214 5000 1904). We are happy to be of further help to you!
PLAYING HEALTHY AT THE BAYER 04 SOCCER CAMP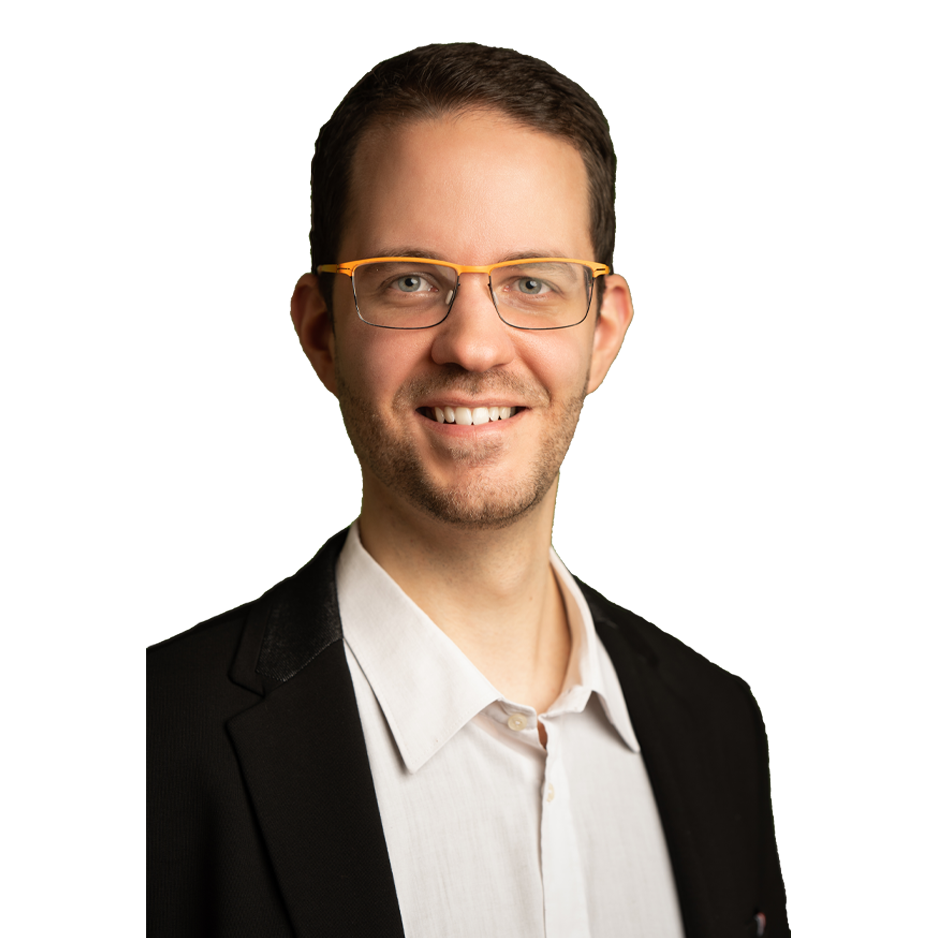 "100 % SUBSIDY FROM THE BERGISCHE HEALTH INSURANCE"
For once train like a professional of the Werkself and learn new tricks on the ball. This dream can come true for your children with the Bayer 04 soccer camp. And the best thing about it: the BERGISCHE health insurance will reimburse the full cost of the camp for each of your children.* Simply submit the certificate of participation together with the invoice - that's it! The fastest way to do this is via the
BERGISCHE app
.
Sounds interesting? Then become a BERGISCHE member today and save money.
You have questions and would like to get more information about the BERGISCHE?
Your contact person Marco Kopainski will be pleased to help you:
Marco Kopainski
Phone: 0212 2262 194

As an official health partner, the BERGISCHE accompanies Bayer 04 Leverkusen at Bundesliga home matches and social projects. In addition, great health campaigns, a health card in the Bayer 04 look and competitions await young & old fans of the Werkself.
* Only catering and material costs may not be covered.