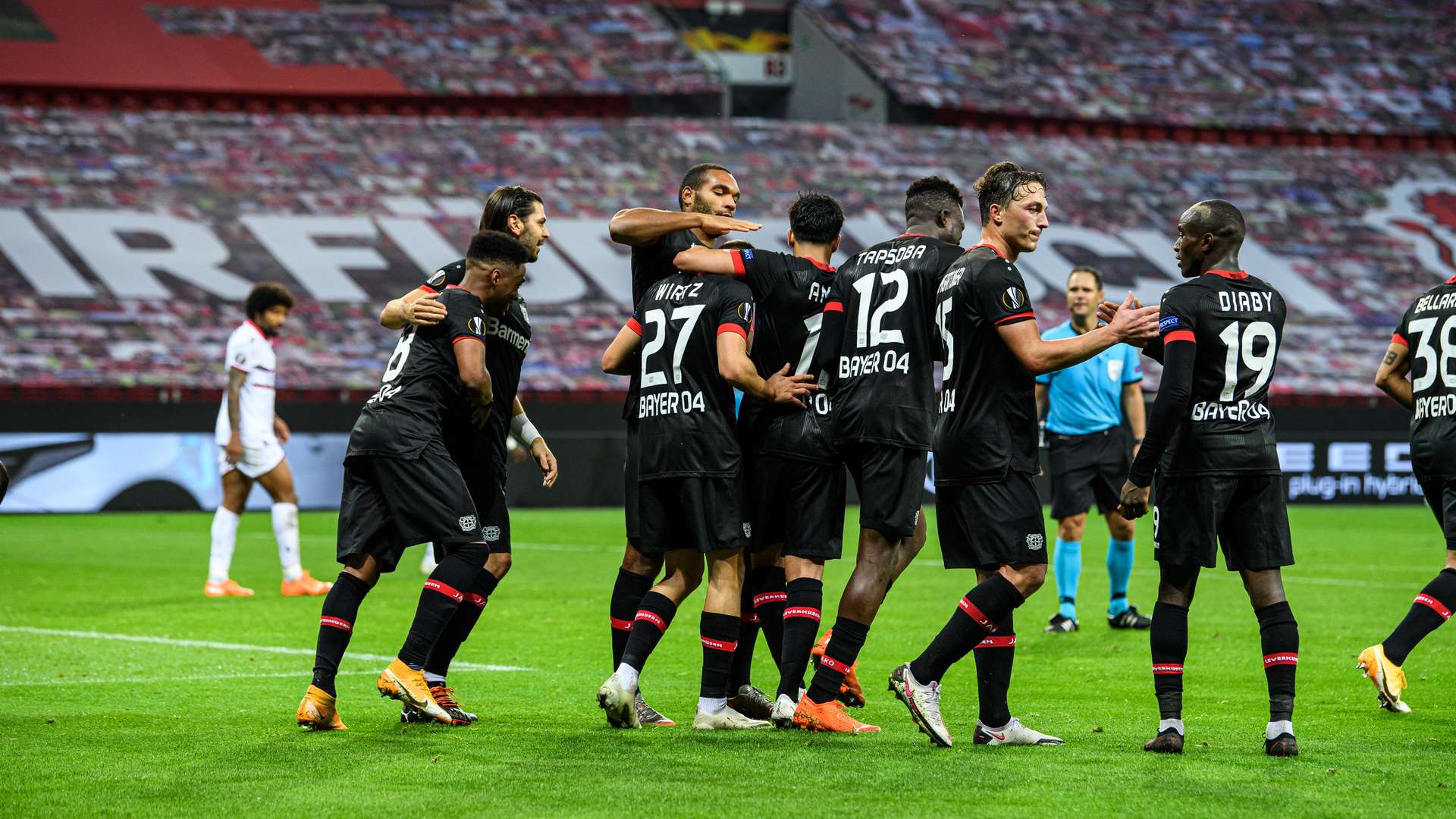 Bayer 04-Club
Membership international
Product description / What to expect
Product description
Our Bayer 04 Club is the the place for all adult Werkself fans within our red and black family. a A Bayer 04 Club membership is a must for any die-hard fan! That way you can get the best tickets and are always on the ball with the latest Werkself news from our Bayer 04 Newsletter or the Werks11 magazine.
As a first-time paying member you receive a Welcome Package consisting of two exclusive fan items and two tickets to a Werkself home match.
You can, of course, always get in touch with us in person:
At home and way matches you can find us in the usual spots at the Clubmobile. You can ask the colleagues any questions you may have in person. At home matches you can bet on the current Bundesliga match day and at away matches you can even buy fan merch there. Furthermore, we offer many activities and raffles for you to enjoy. The Bayer 04 Club meetings in Hamburg, Berlin or, of course, Leverkusen remain an absolute highlight.

Item number: 2000853
Advance tickets sales for home and away matches
Twice as many Fanmiles in the bonus programme
The Werks11 magazine delivered free of charge***
Welcome Package with two exclusive fan items*
Two free tickets for a designated Bayer 04 home match*
The BayArena Card as a membership card
TThe BayArena season booklet as an online catalogue
National and international away trips
Clubmobile at home and away matches bei Heim- und Auswärtsspielen
Events and away trips for our Silver Lions (over 55)
Bayer 04 Newsletter
*Once only on becoming a member for the first time
**Online magazine for non-paying members
Bayer 04-Club-Membership international