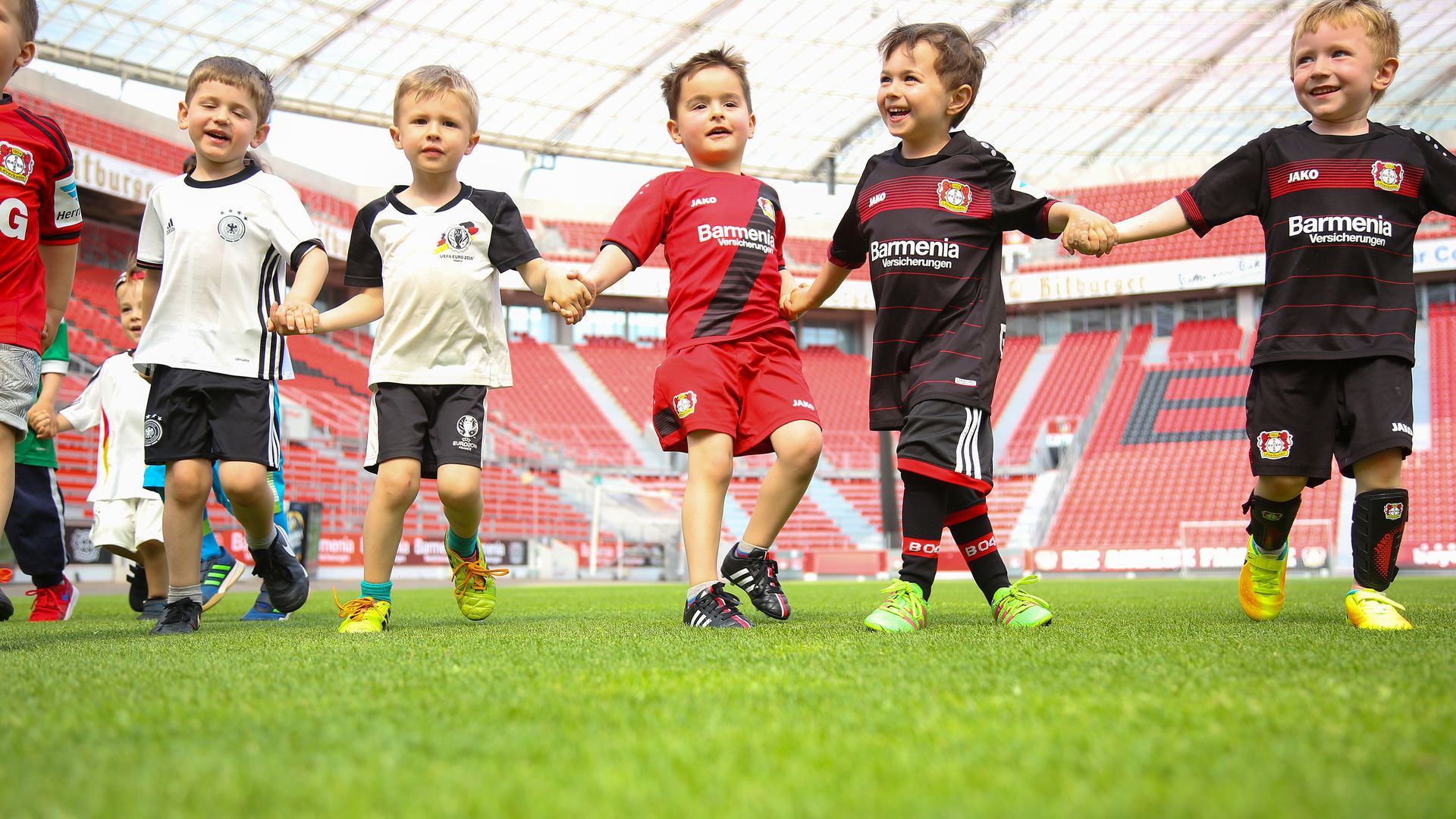 For all 0 to 13 years old children

Lions Club
All Information
The Lions Club is the oldest kids club in Germany. We have been taking care of our youngest fans since 1995. And it is not just us doing that – it is also our mascot Brian the Lion and our patron Lukas Hradecky taking care of our pride of Lions. All Werkself fans between 0-13 years of age are welcome to join. We do our utmost to provide you with a varied programme and different services.

Of course, it is also possible for children who do not live in Germany to join the Lions Club. At the end of the day, the club is meant for each and every fan. Here you can find the right offer for your age group.


Discounts at the Soccer School 
Are you an avid footballer or goalkeeper? In that case, the summer camp of the Bayer 04 Football School is perfect for you! As a paying member of the Lions Club you save a whopping € 19.04 per participation. Just take a look around and see what camps we have on offer.


to0 old for the Lions CLub?