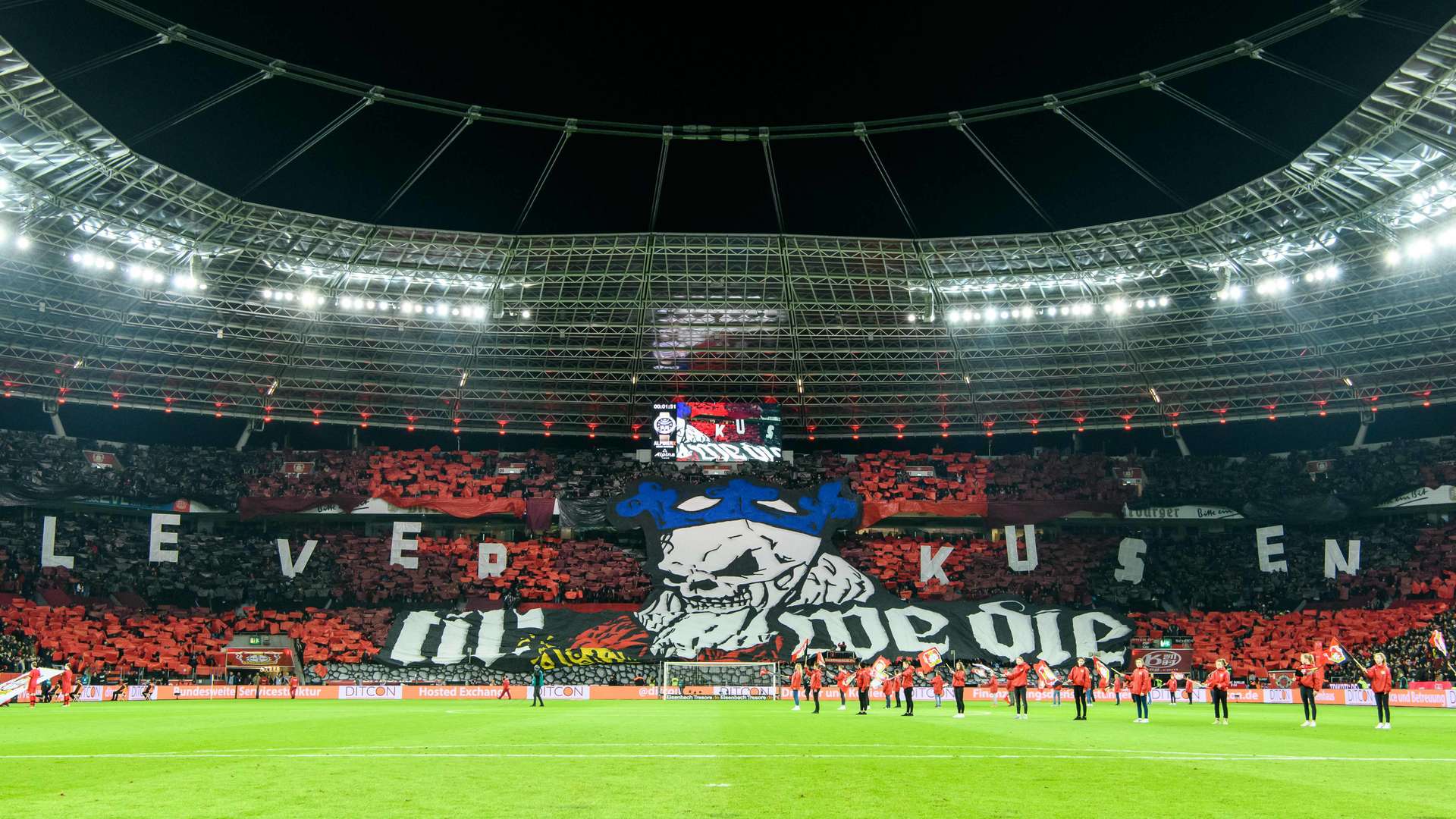 The Bayer 04-Club
Overview
Our Bayer 04 Club is the place for all adult Werkself fans within our red and black family. A Bayer 04 Club membership is a must for any die-hard fan! That way you can get the best tickets and are always on the ball with the latest Werkself news from our Bayer 04 Newsletter or the Werks11 magazine. Get the benefits of the Bayer 04 Club membership now! In addition, we provide a special offer for all Bayer 04 fans over 55 years of age, our so-called Silver Lions.

Bayer 04-Club International
If you do not live in Germany but would still like to show your support and commitment to your favourite club, you can still do so with a Bayer 04 membership. Just take a look at our services and become a member today.

Further Information - Our website